Our Story
Anthony Bartlett grew up in a middle-class family with parents who were both educators. When his parents retired in the 1990s, he was a new financial planner. He sat down with his parents to review their financial situation and retirement plans.
They were smart people – his father was a college professor with a Ph.D – but unfortunately, while busy raising a family, they weren't able to prioritize saving and investing. Although they did manage to put some money away, that money was needed to address emergencies that came up over the years.
For Anthony's parents and many others, "life happened" and time flew by so fast that before they knew it retirement was just around the corner and their savings was at risk of being insufficient to meet their retirement needs.
Today, without a plan, people can live longer than their savings. We won't let that happen to our clients. At Bartlett Wealth Management, we are dedicated to helping our clients turn their hopes and wishes into a strategic plan for a comfortable retirement.
That is our passion … why we do what we do.
 Our Team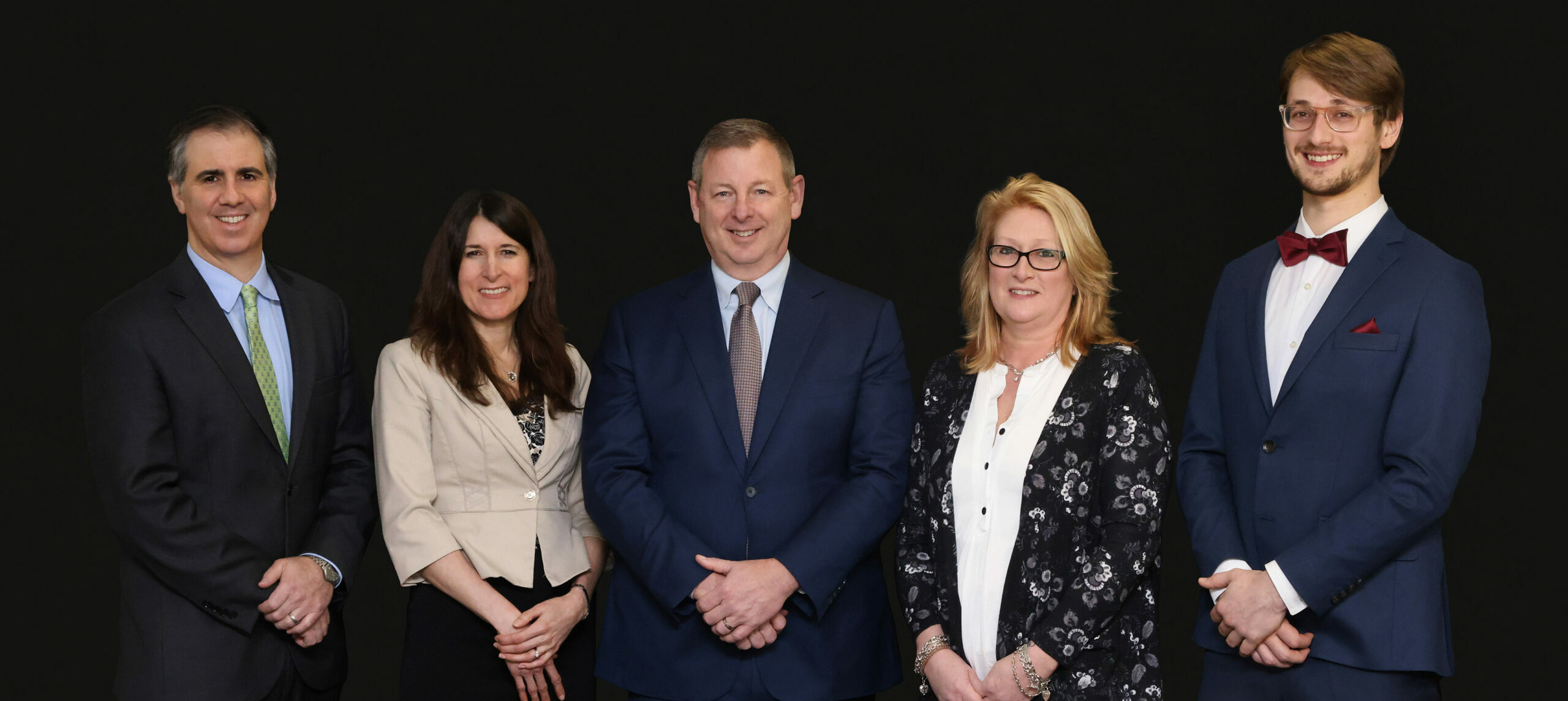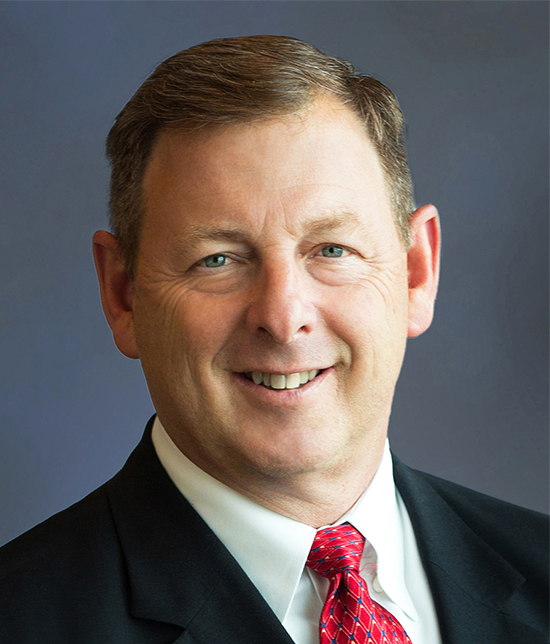 Anthony Bartlett
Our founder, Anthony Bartlett, has been a financial planner for more than 30 years. He graduated from Springfield College in 1985 with a Bachelor of Science degree. Anthony has been elected to many leadership positions in professional organizations, including the National Society of Financial Service Professionals, the Central Massachusetts Society of Financial Services Professionals, and the Montachusett Estate and Retirement Planning Council. He has earned his Chartered Financial Consultant (ChFC), Chartered Advisor for Senior Living (CASL), Retirement Income Certified Professional (RICP)®, and Accredited Estate Planner (AEP)®designations.
Anthony is frequently asked to present throughout the country on Business Succession Strategies, Advanced Retirement and Estate Conservation Strategies and, Long Term Care Insurance. He has also conducted seminars for financial planners on Retirement Distribution Strategies for their clients and presented to groups on the various strategies for Social Security income.
Anthony lives in Massachusetts with his wife and three dogs. He loves to spend time in the outdoors.
Fun Facts
Lives in Massachusetts
Has three dogs
Loves University of Georgia football – Go Dawgs!
Enjoys hiking and biking with his wife
Loves the ocean
Once had a shotput land on his head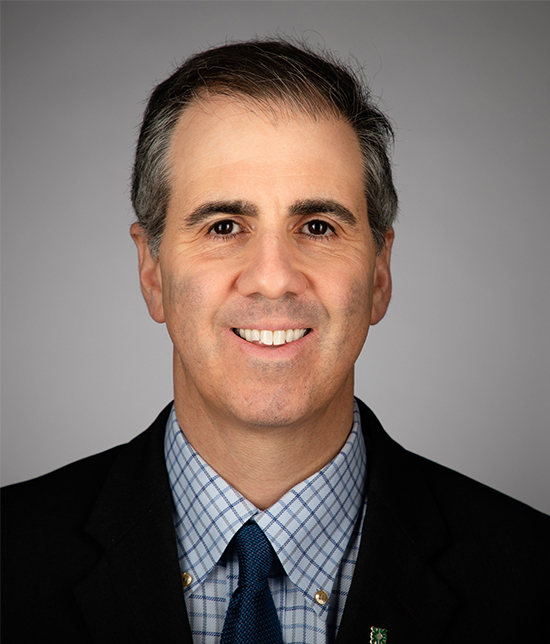 Gary Geraci
Gary has been in the financial industry for over 20 years. He attended the Copenhagen Business School in Copenhagen, Denmark and received his BS (PSC/ECO) from the University of Rochester in 1994. In 1999, Gary received his MBA in Finance from the Bentley School of Business.
Gary has served in leadership roles in a number of finance/investment advisory firms, including President and CFO of CampusCareerCenter, President of Equity Performance Group, and President of Geraci Capital Group. For the past decade, Gary has worked for investment services firms including Merrill Lynch, Santander Investment Services and Citizens Investment Services.
Gary resides in beautiful southern New Hampshire with his wife and two daughters. Family vacations in the mountains and on the coast are his favorite times of the year. He loves the outdoors and is an active parishioner at his local church.
Fun Facts
Loves family ski vacations
Enjoys summers on the coast of Massachusetts
Is an avid swimmer
Visits Cape Breton Island, Nova Scotia, as often as possible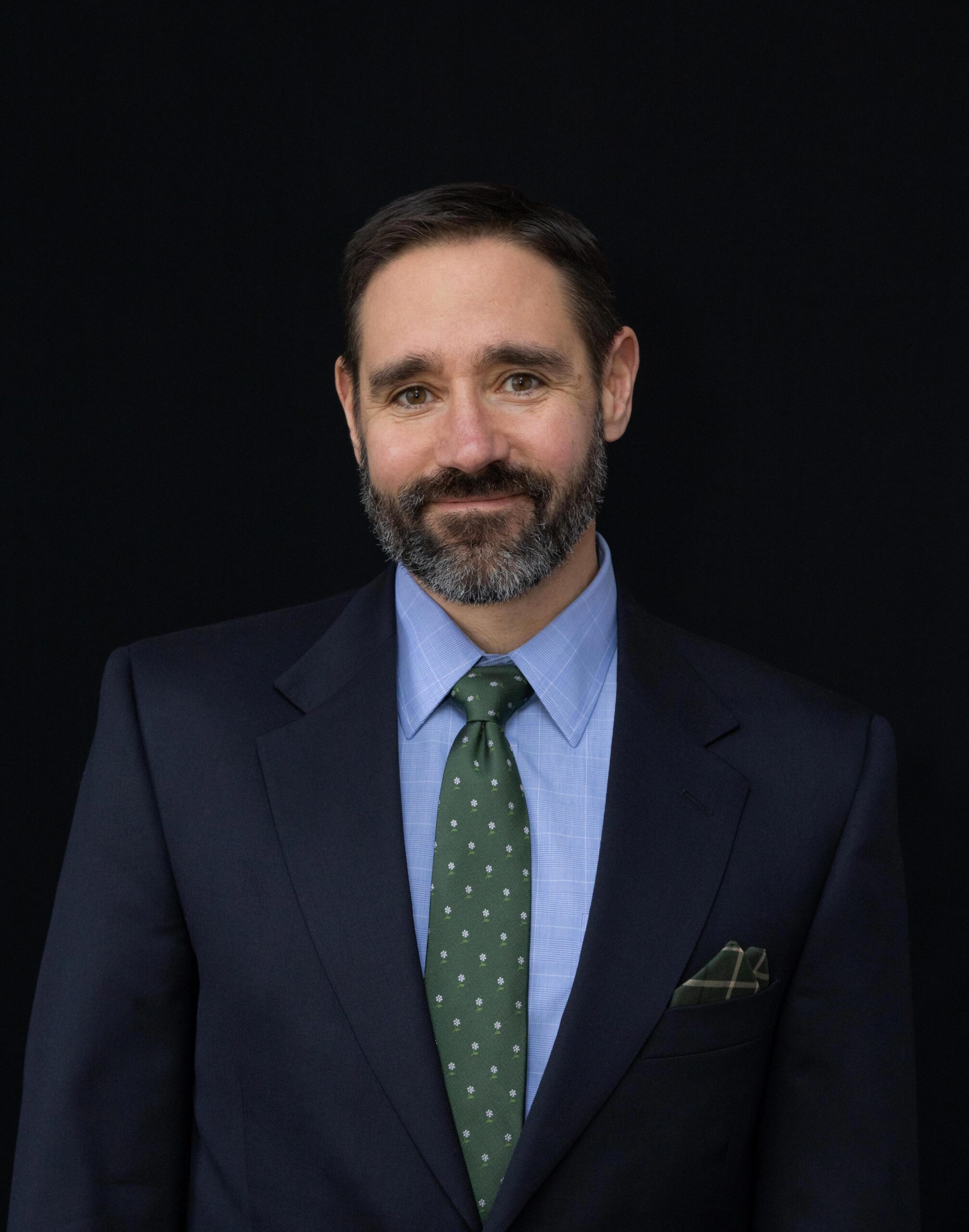 Keith Lewandoski
Keith Lewandoski is a financial advisor in the Upper Valley area of Vermont and New Hampshire with more than twenty years of experience helping individuals and businesses navigate complex financial decisions.  He graduated from Middlebury College in 1997 with a BA in History.
After managing a youth program in Point Lookout, NY for a few years, he moved to Vermont in 2000 to raise a family and began his career in financial services at Morgan Stanley. Keith is committed to partnering with clients to help them navigate through different stages of life. He is affiliated with a local tax preparation business which enables him to integrate tax planning and preparation into his practice.
Fun Facts
Enjoys cycling, skiing, and sailing with his family

He is a father of three

Avid DIY'er

Manages a charity garden to support a local food shelf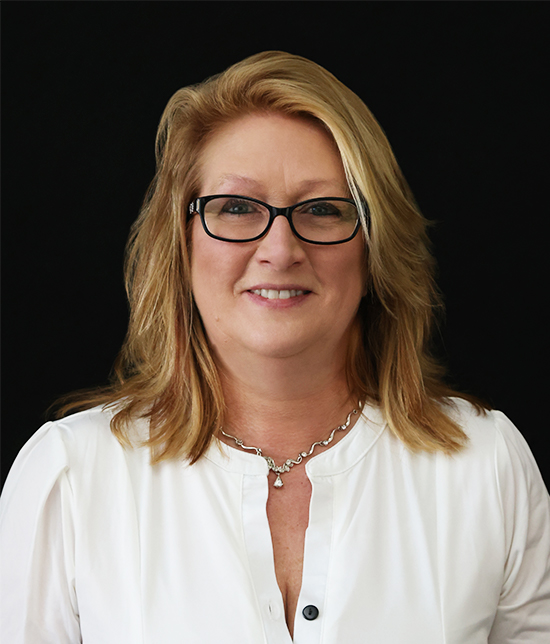 Kathy Bartlett
Kathy Bartlett has been with Bartlett Wealth Management since 2001, as Anthony Bartlett's Executive Administrative Assistant. Kathy ensures that the office operates in a professional and efficient manner. She maintains Anthony's schedule, handles the financial operation of the business and is responsible for all licensing and company appointments. Kathy grew up in Seekonk, MA and currently lives in Northbridge, MA with her husband, Anthony, and their three dogs.
Fun Facts
Loves vacationing in Florida
Is an avid animal lover
Cherishes time with family
Enjoys action movies
Is somewhat a hopeless romantic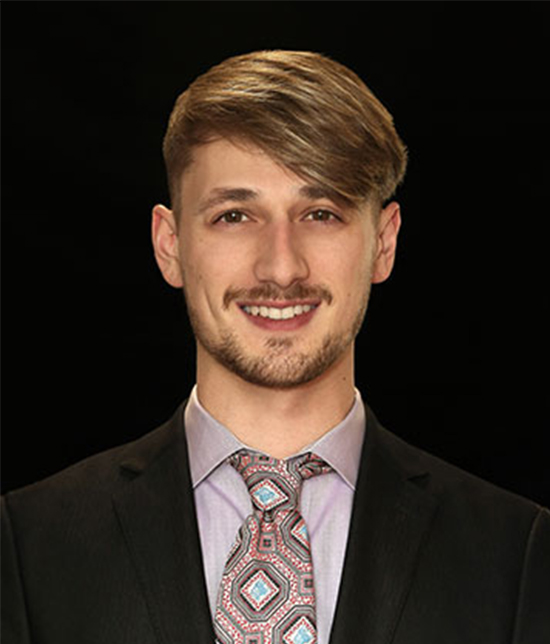 Dylan Martino
Dylan Martino is our Project Manager and Head of Information Technology. He joined our team in 2018. Dylan's background includes many different leadership roles, where he consistently led teams to pursue quality and excellence. Dylan manages all aspects of our business involving technology. He is critical to the efficient operation, and overall success of Bartlett Wealth Management.
Fun Facts
Car Enthusiast
Practices martial arts
Loves animals
Plays the ukulele
Enjoys gaming
Huge anime fan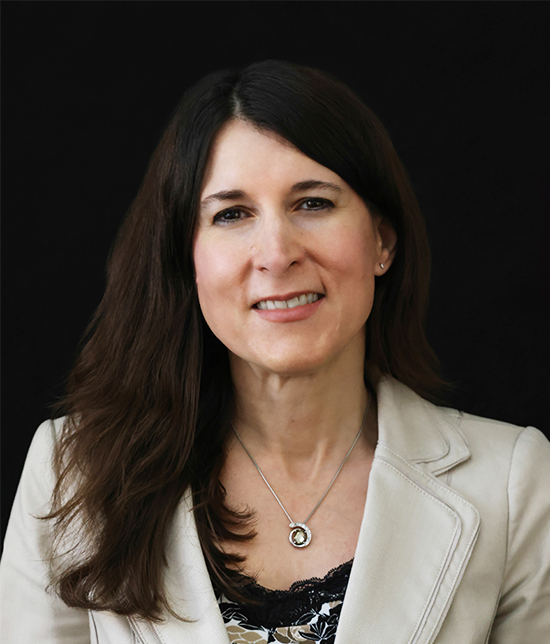 Michelle Contois
Michelle Contois joined Bartlett Wealth Management in October 2020. She brings nearly 25 years of experience providing administrative support, with 12 of those years being in banking and financial services. Michelle maintains appointments/schedules and oversees the Bartlett Wealth office. She works with Anthony Bartlett in all operational facets of financial planning including investments, annuities, insurance, and estate planning. Michelle handles the day to day operational/administrative tasks related to new account set up, account transfers, account maintenance, and other client service items.
Michelle graduated from the University of Alabama – Tuscaloosa with a Bachelor of Science degree and holds a Master of Business Administration degree from the New York Institute of Technology.
Fun Facts
Loves cats
Reads pop psychology
Repeat Bar Harbor, Maine, vacationer
Is an Outlander fan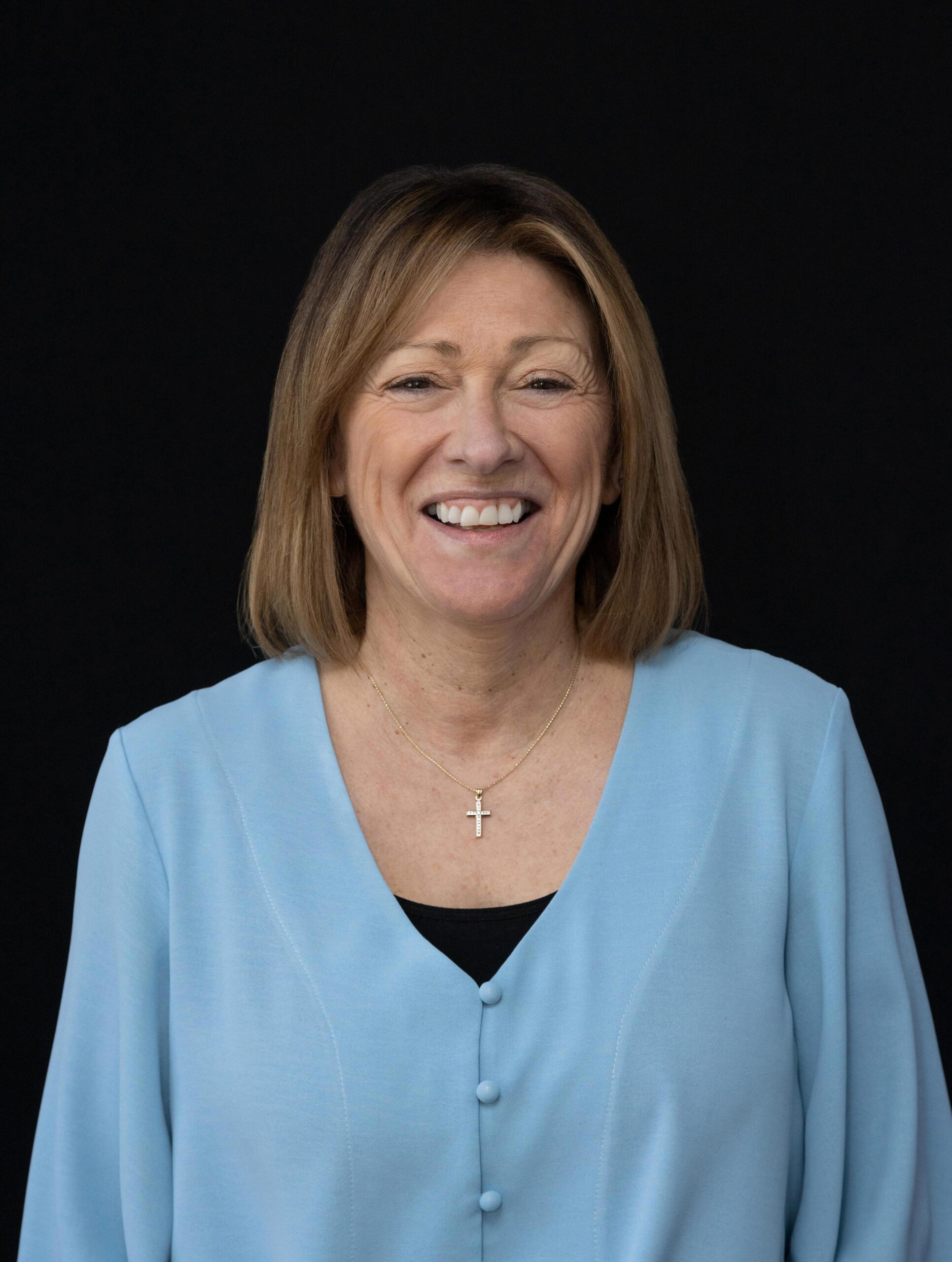 Shelly Wilde
Shelly Wilde is our Director of New Business and Advisor Support Specialist. She has successfully helped financial advisors and financial planners process and service their clients' accounts for over 30 years. As a leading member of our Onboarding Team, Shelly is committed to ensuring a smooth transition for affiliated firms and financial advisors joining Bartlett Wealth Management.
Fun Facts
Lives by the water
She has two awesome cats
Loves going to the gym
Securities offered through Registered Representatives of Cambridge Investment Research, Inc., a broker-dealer, member FINRA/SIPC. Advisory services through Cambridge Investment Research Advisors, Inc., a Registered Investment Advisor. Cambridge and Bartlett Wealth Management are not affiliated. This communication is strictly intended for individuals residing in the states of CA, CT, FL, GA, IN, MA, MD, ME, NC, NH, NV, NY, PA, PR, RI, SC, TX, and VA. No offers may be made or accepted from any resident outside the specific states referenced.
The information being provided is strictly as a courtesy. When you link to any of these websites provided herein, Bartlett Wealth Management makes no representation as to the completeness or accuracy of information provided at these sites. Nor is the company liable for any direct or indirect technical or system issues or any consequences arising out of your access to or your use of third-party technologies, sites, information, and programs made available through this site.
Bartlett Wealth Management