You have one shot at retirement.
In each of our lives, the time comes when we must shift from a financial strategy based on accumulating the maximum amount of wealth to a plan carefully crafted to ensure our vision for retirement becomes a reality.
"Investment and tax strategies used to accumulate wealth are inherently different than those used to distribute wealth. Like a good recipe, the magic is in the mix." – Anthony Bartlett
At Bartlett Wealth Management, the first and most important ingredient is a relationship. We seek to know you, your family, your vocation, your avocations and your aspirations. We believe that we cannot effectively guide you in achieving your goal unless we see the whole picture. Together, we will create a plan that is in sync with your core values, your fundamental philosophy about money, and what you want it to do for you, now and in the future.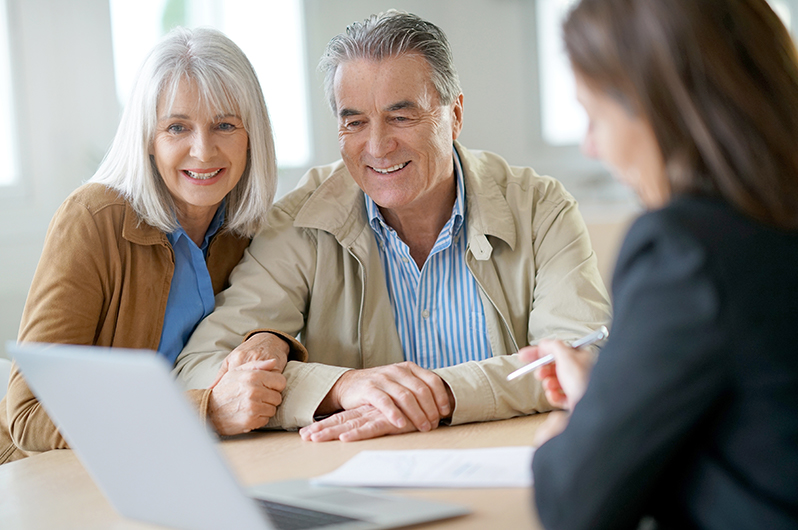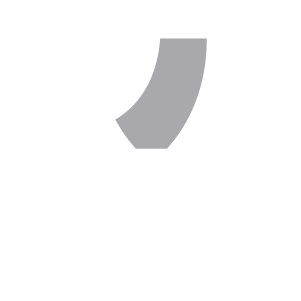 Our Team Approach
We work in tandem with other trusted professionals on your financial team (attorneys, CPA's, etc.) to turn your vision for the distribution of your wealth into a plan.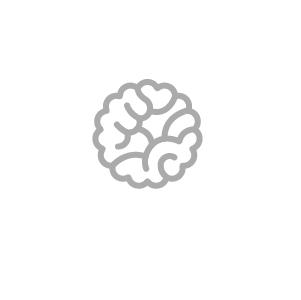 Our Expertise
We leverage deep industry knowledge, time-tested investment strategies, and a passion for serving our clients with honesty, clarity, and transparency.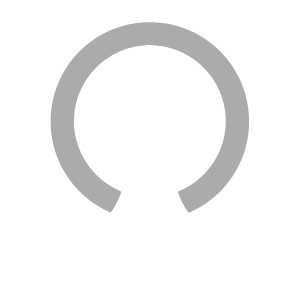 Our Focus
We have a laser focus on wealth distribution. We help our clients to thoughtfully strategize for the management and dispensation of the wealth they have accumulated throughout their lifetime.
I have spent 30 years in the financial industry. In the early years, I was like every other advisor. I offered numbers-based, cookie cutter financial planning services, focused on wealth accumulation. I wanted to help my clients make their way up the mountain to their ultimate financial goals.
After about ten years, I had an "aha moment". When I helped my parents through their transition to retirement, I experienced, in a very personal way, that investment and tax strategies used to accumulate wealth are very different than those used to distribute wealth. When I was exposed to the Bucket System of financial planning, I knew that focusing on wealth distribution was the path I wanted to take.
I believe that consumers want to work with an advisor who can help them see around the corner to their next season of life. My mother loved a quote from Reverend Robert Schuller: "Tough times never last, tough people do." This has been a foundation upon which I have lived my life. It reminds me to be patient through the difficult times, and to not take the good times for granted. My clients appreciate that I have life experiences to inform my advice.
I also believe that consumers deserve an advisor who is humble enough to know that he/she cannot be the only professional on their client's retirement advisory team. Teamwork is in my blood. I grew up playing team sports – from age 6 through my college years. Good leadership and communication are critical to effective teamwork; a team can't be truly successful unless each teammate does their job. My clients appreciate that I am an advisor who will act as a coach and leader for the team of professionals (CPA's, attorneys, etc.) who are taking the retirement journey with them.
When she was 84 years young, my mother told me she wanted to write a book entitled, "Life Gets Real When the Rent Comes Due". It was to be a book about money and adult responsibility. Although she wasn't able to write that book before her passing, she instilled fiscal responsibility in me from early on. My clients trust that I have the knowledge and expertise to guide them in making their vision for retirement a reality.
In your life, someone has helped you take the steps necessary to get to the top of the financial mountain. At Bartlett Wealth Management, we want to help you get down the other side successfully."
Sincerely,
Anthony Bartlett
Let's start our journey today!
Bartlett Wealth Management
One West Boylston Street Suite 202
Worcester, MA 01605
585 Washington Street
Quincy, MA  02169
1275 Wampanoag Trail,
Suite 8A
Riverside, RI 02915
401-226-0888
Suite 205
West Hartford, CT 06107
50 Main Street, Suite A
West Lebanon, NH  03784
603-443-0733
Securities offered through Registered Representatives of Cambridge Investment Research, Inc., a broker-dealer, member FINRA/SIPC. Advisory services through Cambridge Investment Research Advisors, Inc., a Registered Investment Advisor. Cambridge and Bartlett Wealth Management are not affiliated. This communication is strictly intended for individuals residing in the states of CA, CT, FL, GA, IN, MA, MD, ME, NC, NH, NV, NY, PA, PR, RI, SC, TX, and VA. No offers may be made or accepted from any resident outside the specific states referenced.
The information being provided is strictly as a courtesy. When you link to any of these websites provided herein, Bartlett Wealth Management makes no representation as to the completeness or accuracy of information provided at these sites. Nor is the company liable for any direct or indirect technical or system issues or any consequences arising out of your access to or your use of third-party technologies, sites, information, and programs made available through this site.
Bartlett Wealth Management